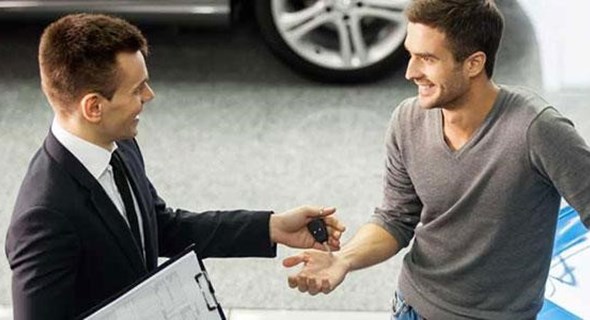 Common traits among sales people and how it's changed over the years..
Neil Dundon
Thursday, February 14, 2019
These are always going to be slightly debatable and no doubt everyone will chip in their two cents worth and we welcome that. Here at RedDot Recruitment and over the last 15 years we have noticed a pretty dramatic shift in how sales people spend their time but the fundamentals remain unchanged. read more...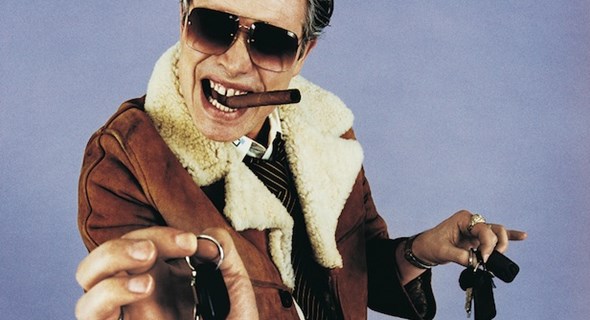 Sales People - Learn to be grounded
Why can't we just have a Conversation and work together - no prejudgements. read more...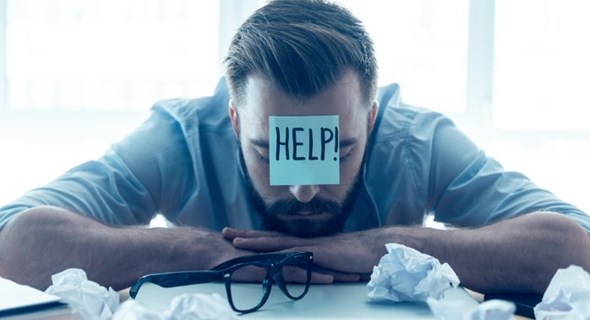 Recruiters not informing their candidates - It's not on!
It's about time recruiters did their Job properly and informed candidates of their progress. read more...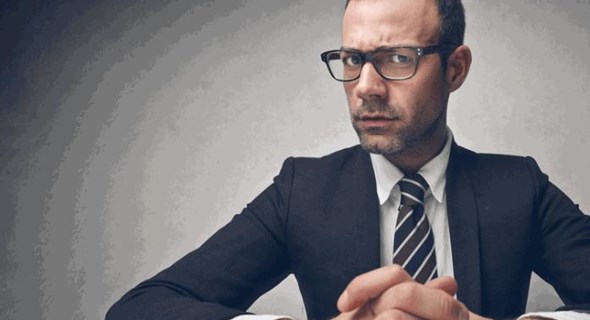 Employers: Original Interview Questions Require Original Answers
Neil Dundon
Wednesday, February 15, 2017
At best, a job interview is a forced conversation between a hiring manager and job candidate. At its worst, an interview is a contrived Q&A session made up of memorised responses to the same age-old questions asked in every job interview. An interview process that actually leads to finding a great candidate stops the interrogation tactics and starts a process of discovery. Outdated interview questions need to stop in order to truly determine if a candidate will be a great fit for your company. Better interview questions can establish the truth of someone's past experiences, future potential, and ability to enhance your company culture. Utilising better questions that foster critical thinking leads to better hiring decisions that help your company's long term results. Done well, interviewing is both a science and an art. read more...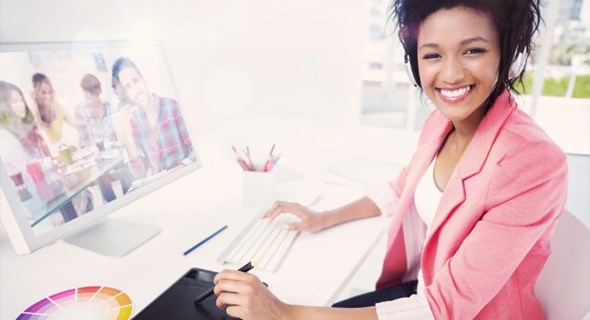 5 Simple Tips for Writing a Killer Resume with Little Experience
Neil Dundon
Friday, November 11, 2016
When you don't have a ton of experience, a resume can fall flat and look extremely blank. In todays rapidly changing job market it is vital for younger job seekers to make the best impression possible. Your resume is the first impression that a potential employer has of a job applicant. Often, hiring managers and recruiters see hundreds of resumes a week so it is imperative that your resume stands out from the others. We have compiled a list of tips to help young job seekers create smart resumes that are ahead of the pack, even with only a little job experience. read more...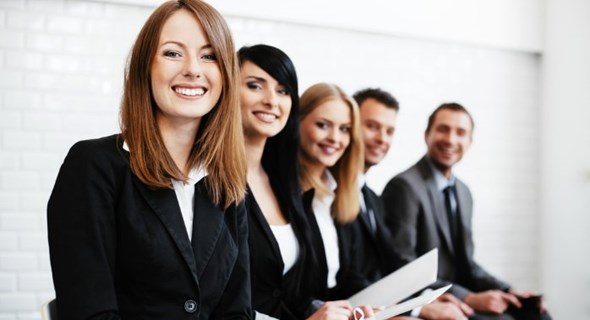 6 Myths Every Job Candidate Should Know When Job Hunting
Neil Dundon
Tuesday, September 13, 2016
It is difficult to determine what is fact and what is fiction when looking for a job. EVERYONE seems to have an opinion on the right way to interview, write a resume, and find a job – and yet these views are often conflicting. I have assembled a list of common misconceptions for job hunters in today's job market. read more...